The story
Rayleigh & Ramsay is a hospitality concept offering more than 100 wines by the glass. Nevertheless, we don't want to be called "wine bar", we are a wine café and good wine must be available for everyone. Rayleigh & Ramsay is the candy store for adults.
The Rayleigh & Ramsay Wine Card will grant you access to the wines. The wines are served via wine dispensers in three measurements, tasting (25ml), halve glass (75 ml), and full glass (150ml). Go explore and discover your taste via the information flyers on top of each dispenser.
Next to our wine we stay humble and serve coffee & tea, soda, beers from the tap, cocktails and food.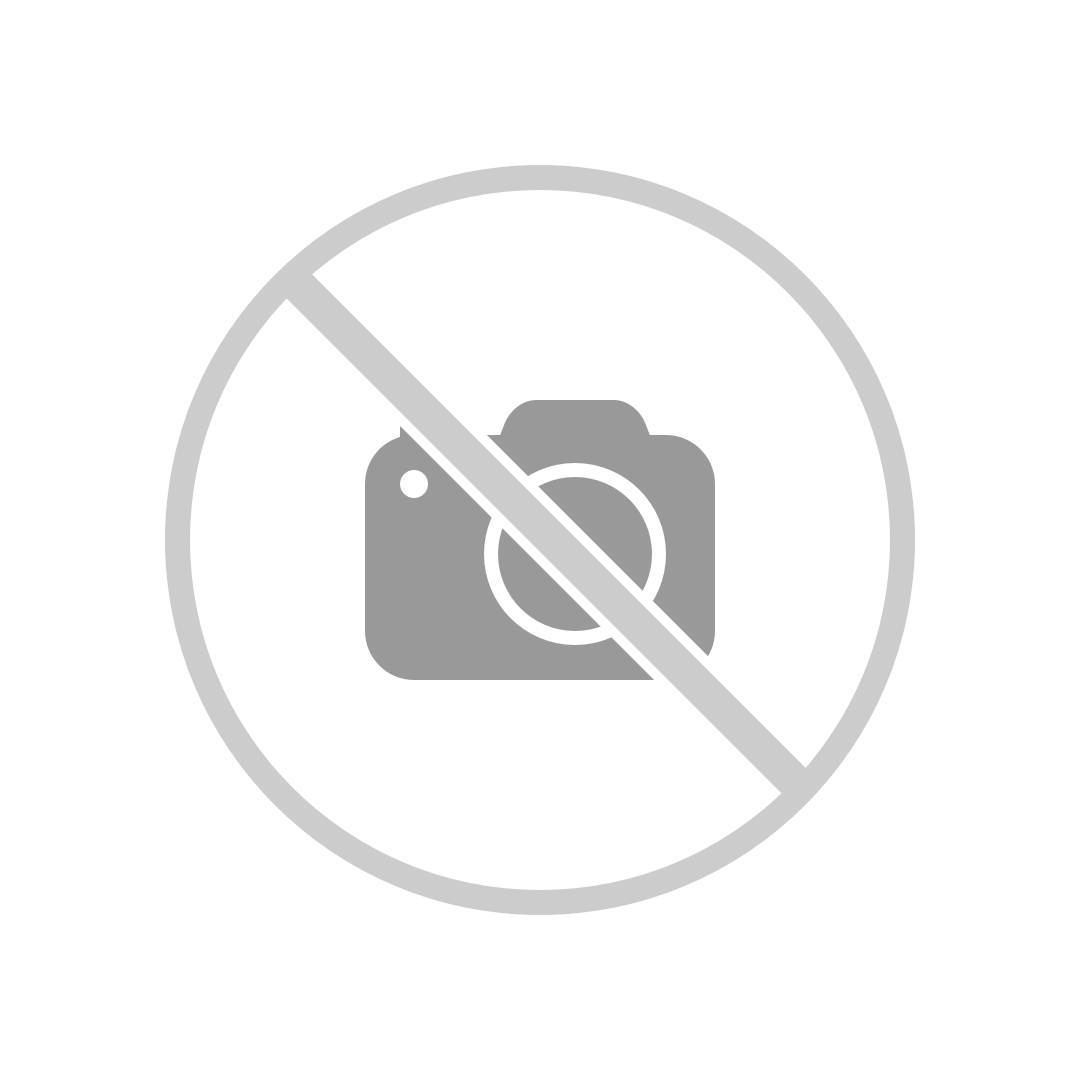 So who are Rayleigh & Ramsay?
Lord Rayleigh and Sir Ramsay are two scientists from Scotland. In the late 19th century they discovered the noble gas Argon, a gas which is more heavy than oxygen. Our wine dispensers make use of this characteristic to seal the bottles of wine and protect the wine from oxidation. By this way we can serve our 100 different wines by the glass and keep them ready to drink.
Press here for the Wiki of Lord Rayleigh