The story
Rayleigh & Ramsay is a hospitality concept offering more than 100 wines by the glass. Nevertheless, we don't want to be called "wine bar", we are a wine café and good wine must be available for everyone. Rayleigh & Ramsay is the candy store for adults.
The Rayleigh & Ramsay Wine Card will grant you access to the wines. The wines are served via wine dispensers in three measurements, tasting (25ml), halve glass (75 ml), and full glass (150ml). Go explore and discover your taste via the information flyers on top of each dispenser.
Next to our wine we stay humble and serve coffee & tea, soda, beers from the tap, cocktails and food.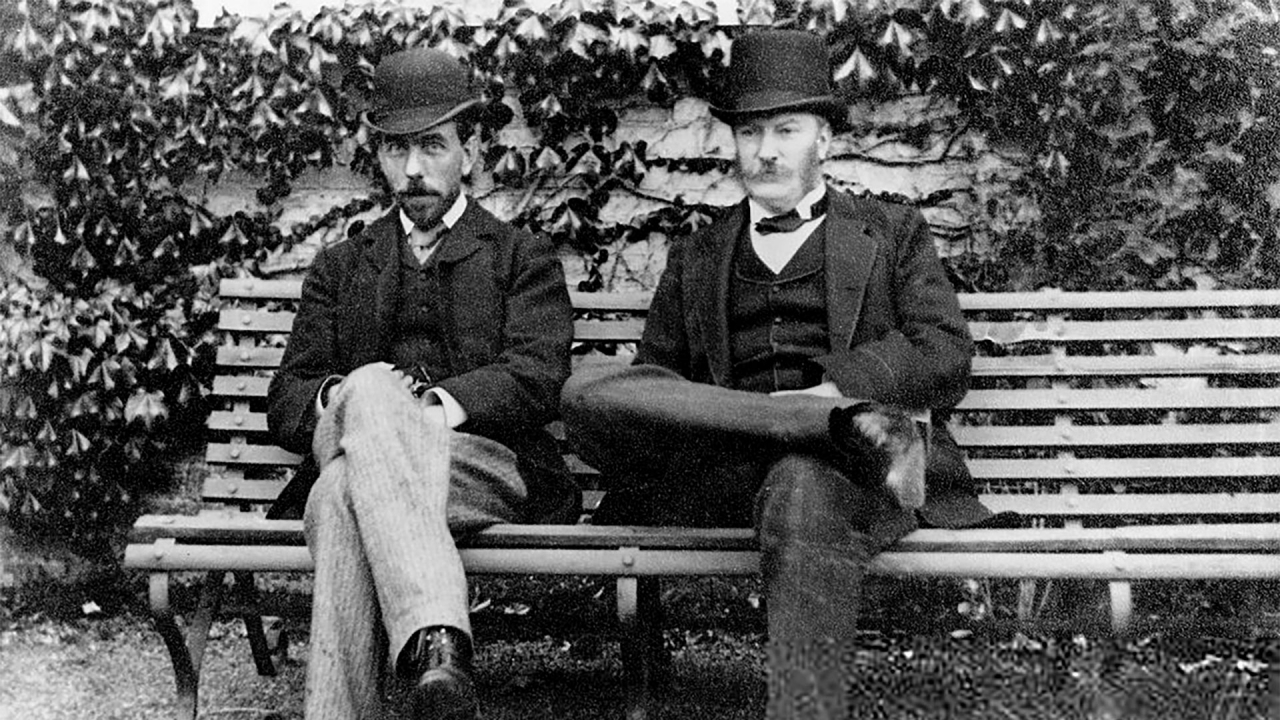 So who are Rayleigh & Ramsay?
Lord Rayleigh and Sir Ramsay are two scientists from Scotland. In the late 19th century they discovered the noble gas Argon, a gas which is more heavy than oxygen. Our wine dispensers make use of this characteristic to seal the bottles of wine and protect the wine from oxidation. By this way we can serve our 100 different wines by the glass and keep them ready to drink.
Press here for the Wiki of Lord Rayleigh
The Rayleigh & Ramsay Wine card
With the Rayleigh & Ramsay Wine Card you gain access to the 100+ wines. The wine dispensers are "do it yourself". Visit one of our cafes and in a few steps, you will be able to start serving yourself.
Charge your wine card at the bar
Select one of our 100 wines
Slide your wine card in the dispenser
Grab a glass from underneath
Press the button of the quantity of the wine of your preference
We will guild you in your experience in pouring the wines and of course the hardest part, choosing your first taste out of our 100 wines.
By the way
The Rayleigh & Ramsay wine card can be personalized with your personal data. By this way you can always come in and continue with a glass of wine whenever you feel like it. The credits will remain valid and you have your personal log of the wines you have had before.
The Rayleigh & Ramsay wine card can be recharged if you run out of wine.
If you have any amount of credits left at the end of the day, you can return the card at the bar and the amount will be refunded in cash.